A Note from Michael Gossett
The Heart of Christ
Have you ever considered the heart of Christ? Charles Spurgeon once mentioned that in all of the gospel accounts which consist of eighty-nine chapters of biblical text, there is only one place where Jesus tells us about his own heart. Matthew 11:29 says, "Take my yoke upon you and learn from me, because I am lowly and humble in heart, and you will find rest for your souls." Humble in heart. Other translations say, "gentle and lowly in heart." This is the one place in Scripture that we see the Lord Himself pull back the veil of His own heart so that we might understand Jesus better. Many times, when we think about the Lord or if we were to describe Him to someone else…. How often would we get this wrong? Jesus is the King! Jesus is the Savior of the World! Jesus is the righteous judge and ruler of all things! He is the First and the last, the alpha and omega! Jesus is the creator! Jesus is the sustainer of all things! Jesus is all knowing! Jesus is all powerful! Even though all of these things are true of Christ we read… "Jesus is lowly and gentle in heart."
The heart is not only the organ that pumps blood systemically through the body but in Hebrew terms, the heart is the epicenter of all that we do. It is the emotional center, the physical center, and the spiritual center and this "center" for Christ is lowly and gentle. Proverbs 4:23 says, "Keep the heart with all vigilance, for from if flows the springs of life." The heart serves as our control center. The one who is all powerful is the same one who is described at His epicenter as lowly and gentle. You and I would have never thought of such a savior as this. This concept of gentleness only occurs three other times in the New Testament. Jesus first speaks about this in his inaugural sermon on the mount in Matthew 5:5. Jesus says, "Blessed are the meek." It is the meek who will inherit the earth. We often think that the meek is only found in those who are weak and surely the ones who will inherit the earth will be reserved for those who are a dominant force. This is not the way of Christ. Instead, we are to be like Christ who is gentle and lowly. The second time we see this word used is in Matthew 21:5 (quoting of Zechariah 9:9) that says Jesus "Is coming to you, humble, and mounted on a donkey." Peter uses this word as well in his exhortation to wives. 1 Peter 3:4 says, "The hidden person of the heart with the imperishable beauty of a gentle and quiet spirit."
Then Jesus says this word lowly. Gentleness and lowliness are often used interchangeably, but there is a specific reason Jesus uses them side by side in His description of His own heart. This lowliness refers not only to the humility of Christ but speaks more directly to His accessibility. What king would ever describe himself as accessible? What king has the time? What king has this type of care? What king has this type of compassion? Jesus, the king is accessible to you. Jesus is gentle and lowly. Jesus does not require any hoops to jump through in order to get to Him. Jesus does not require a long waiting period to access Him. Instead, he is available at all times for you and me. This is astounding for us to even think about. The King of kings and the LORD of lords who is above all is not only sustaining the universe by the power of His words, He is completely available to meet with you intimately. No prerequisites and no strings attached. The qualification for a meeting is mentioned as Jesus says, "all who labor and are heavy burdened I will give you rest." There is an invitation from Christ for you. Come to Him. Rest in Him. When you go to Him, what will you find? A gentle and lowly Savior ready to receive you. Wow! What an invitation. This benefit is for you today and every day until He calls you home to be permanently in His unhindered presence. As you long for that day, rest in the gentle and lowly Savior.
This Sunday at Green Acres!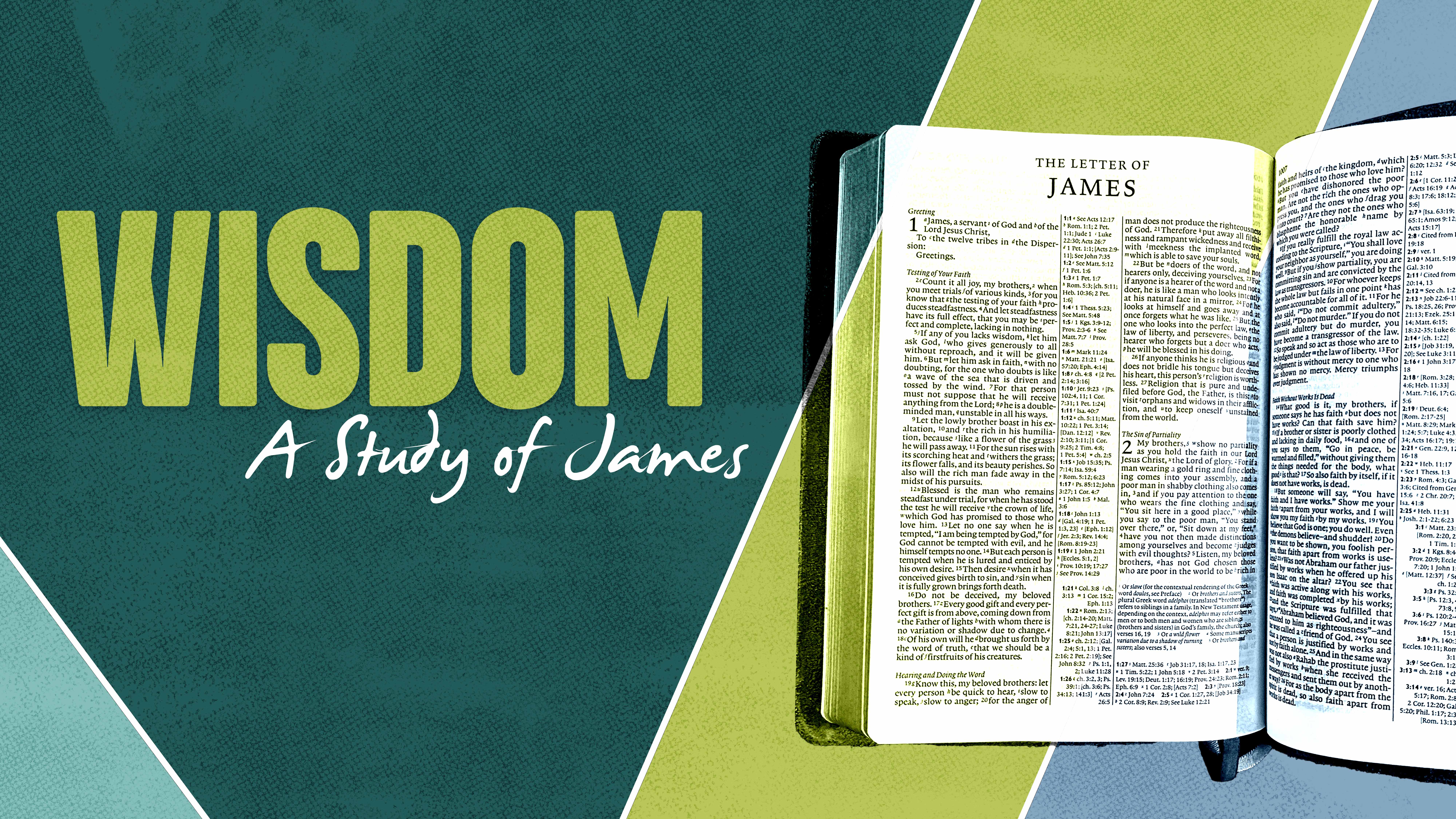 Take time this week as you prepare for worship to read James 4:1-12 as we study "Wisdom with Passion." Passion has many benefits in life. In fact, we are called to be passionate. Passion is a sign of care, virtue, and determination. However, what happens when passion rules negatively? Passion that is untamed can lead nations to wars, brothers to fight and quarrel, churches to split, marriages to be broken, people to lose their way. However, passion in the hands of God can be used in a mighty way for His kingdom. Come and worship with us at Tyler or Flint at 9:30 or 11:00 to see how the Lord can take your passions and direct them toward His good.
Midweek at GABC! I want to invite you to come and join me at WEBS this Wednesday in Crosswalk at 6pm. We are currently teaching through different doctrines of the Bible and would love to have you join us. We will end promptly at 6:30pm. Hope to see you there!
Starting Point is October 22 at 9:30am in Crosswalk C! If you have just recently joined our church or are considering church membership, this class is for you! It is designed to give you a better picture of who we are as a church family. Together, we want you to have a clear understanding of our mission, vision, and values here at Green Acres.
For families with children ages birth to elementary, you are welcome to check your children in with Kids' Ministry.
Cannot wait to see you this Sunday!
You are loved and prayed for!
Michael Gossett