A Note from Hixon Frank
Hey Church!
As part of our monthly rhythm as a Green Acres Staff Team, we have an "All-Staff Chapel." Our Chapel times are a sincere combination of worship, team building, milestone celebrations, Bible study, and pep rally! It often includes deep tender moments of prayer and worship, combined with goofy elements like a  competitive game of "Rock, Paper, Scissors!" The point is to stop what demands our attention, huddle-up together, and remember why we do what we do!
Typically, Pastor Michael (or one of the Exec Staff) will challenge the staff spiritually with a 15 to 20 minute message. These messages are straightforward, raw, and make sure we are keeping "the main thing… the main thing."
At our last Staff Chapel, I started my brief message with a statement I have heard frequently over the last 35 years of ministry, "The church is full of hypocrites!"
Then I pointed out that the church IS full of hypocrites! That "even this room" is full of hypocrites.  To be clear, a Hypocrite is a person who puts on a false appearance of virtue or religion, a person who acts in contradiction to his or her stated beliefs or feelings.
Matthew 6:5-6
5 "Whenever you pray, you must not be like the hypocrites, because they love to pray standing in the synagogues and on the street corners to be seen by people. Truly I tell you, they have their reward. 6 But when you pray, go into your private room, shut your door, and pray to your Father who is in secret. And your Father who sees in secret will reward you.
But, to soften the statement, I followed up with my belief that there are at least two kinds of hypocrites.
Hypocrite #1 – The Intentional Hypocrite. This person is what most of us think about when we think of a hypocrite.
They intentionally say one thing and do
They make sure they are seen when doing good works.
They have hardened their heart to the degree that they have no conviction about the significant distance between who they profess to be, and who they actually are.

Their private devotion doesn't match their public confession.

They have become very comfortable in making sure that you believe something about them that isn't true.

Key question they ask is…  "Did anyone find me out today?"
"They see their faith as a game to be won, rather than a faith to be lived.
The intentional hypocrite leads a life of secrecy, sin, broken relationships, hardened heart, and fear. (Matthew 6:2, 24:15, Luke 6:42)
They claim to know God, but by their actions they deny him. They are detestable, disobedient, and unfit for doing anything good.
Titus 1:16
Then there is the…
Hypocrite #2 – The UNintentional Hypocrite – This is the person who is growing in their faith and pursuing Christ. They are growing in depth, sanctification, and grace.
They ALSO often say one thing and do another, but it is because the sin they are wrestling with and not the intention of their heart.

They do good works, sometimes for good motives and sometimes for ill.

Their private devotion doesn't match their public confession… But they are growing towards closing that gap.

They come under conviction when their actions don't match their confession.

They are growing in awareness of their own hypocrisy and duplicitous nature.

Key question they ask is… "Did my thoughts and actions honor the Lord today?"
"They see their faith as a journey of redemption and sanctification that is to be pursued."
The Unintended Hypocrite leads a life of conviction and forgiveness, of regeneration and redemption. 
Philippians 1:6
I am sure of this, that he who started a good work in you will carry it on to completion until the day of Christ Jesus.
The ugly truth is this…. We are all hypocrites, but are we comfortable being so?
I am a hypocrite. I sometimes say one thing and do another. I have professed a faith I was not completely convinced of. I have taught people to behave in ways that I don't always behave…and it bothers me.
In my life, home, and ministry, I want desperately to be a growing, maturing, Unintentional Hypocrite.
This Sunday at Green Acres!
Midweek at GABC! You're invited to join us at WEBS this Wednesday in Crosswalk at 6pm. We are currently teaching through different doctrines of the Bible and would love to have you join us. We will end promptly at 6:30pm. Hope to see you there!
Starting Point is October 22 at 9:30am in Crosswalk C! If you have just recently joined our church or are considering church membership, this class is for you! It is designed to give you a better picture of who we are as a church family. Together, we want you to have a clear understanding of our mission, vision, and values here at Green Acres.
For families with children ages birth to elementary, you are welcome to check your children in with Kids' Ministry.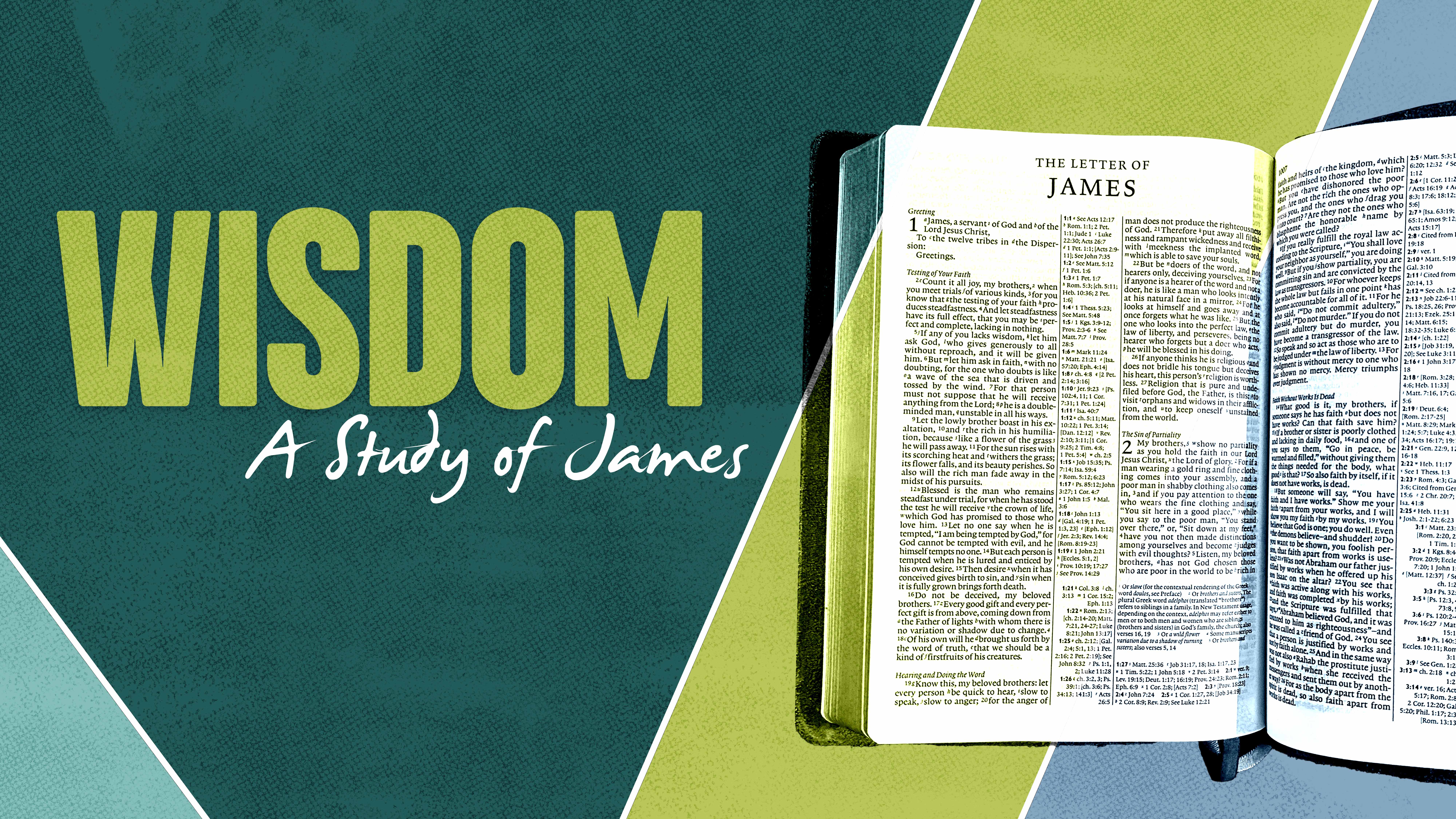 Join us this Sunday as Pastor Michael shares on 'Wisdom with Dependency" from James 4:13-17.  Worship with us at Tyler or Flint at 9:30 or 11:00. 
See you this Sunday! 
Hixon